FROM THE CEO, JOSEPH JACKSON
QUALIFIED FOR EXCELLENCE
Through education, character, and experience. Whether it was working on his Grandma's farm as a child, for his father's landscaping business as a teen, through Operator's Trade school, or completing his B.S. in Construction Management/Civil Engineering from U.C, Joseph has the right education, character, and experience to excel in Construction as a specialty contractor.
ADEQUATELY SIZED
Battle Axe Construction completes its construction projects safely, on time and within budget. Although Battle Axe was opened in 2005, Joseph has been a successful entrepreneur in business for 20+ years and uses his business knowledge to manage costs effectively. For all of our scopes of work, specially trained crews are assigned specific tasks on projects. They use strategy, tactics, technology, intelligence and agility to outperform the competition!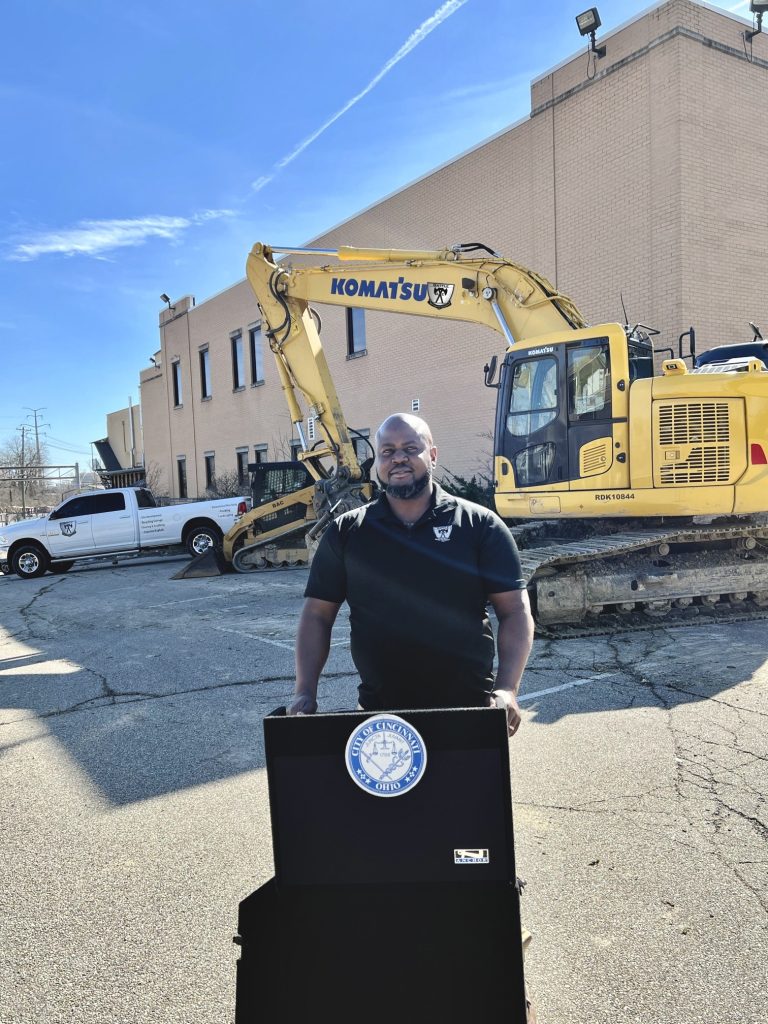 COMMITTED TO GROWTH
With high initiative & follow-through, Joseph is a passionate entrepreneur who has managed steady growth and kept his promises. He has never left a contract incomplete and has recommendation letters to prove it.
STAFF MEMBERS
Educated management staff holding degrees such as Construction Management, Civil Engineering, Architectural Engineering, Accounting, Psychology, Marketing, etc. Skilled and experienced tradesman with over 25+ Years in Construction and a talented group of diverse, youthful, male, and female employees dedicated to excellence!